Welcome to the Alpen-Caravanpark Tennsee
Relax in one of the most beautiful holiday destinations in the Bavarian Alps under Karwendel and Wetterstein. On our campsite and motorhome park at the Lake Tennsee you can enjoy fresh air, unspoiled natural surroundings and the panoramic view of majestic mountain peaks. Quiet mountain lakes, alpine pastures and the legendary Buckelwiesen are your immediate neighbours. You can create an active holiday with hiking, biking, cross country and downhill skiing, but also enjoy quiet hours. We are looking forward to your visit.
Opening hours
Our place is closed from November 6st to December 15th,  inclusive. The restaurant closes at the end of the season on October 29 and is expected to reopen on December 18. Closed on Tuesdays except July and August.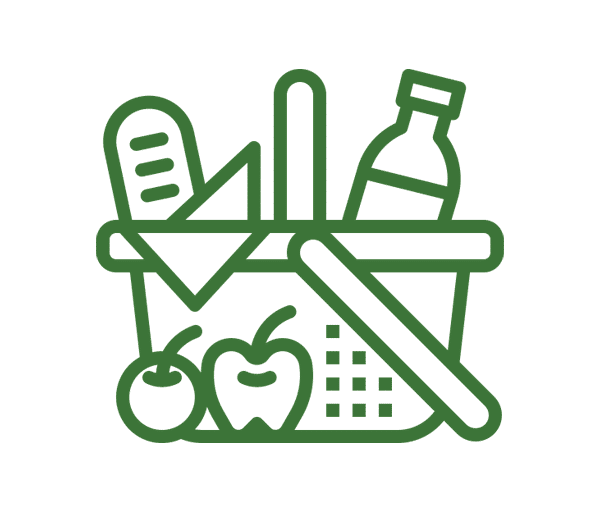 Täglich (auch sonntags) frische Brötchen, Zeitungen, Lebensmittel, Getränke und Campingartikel.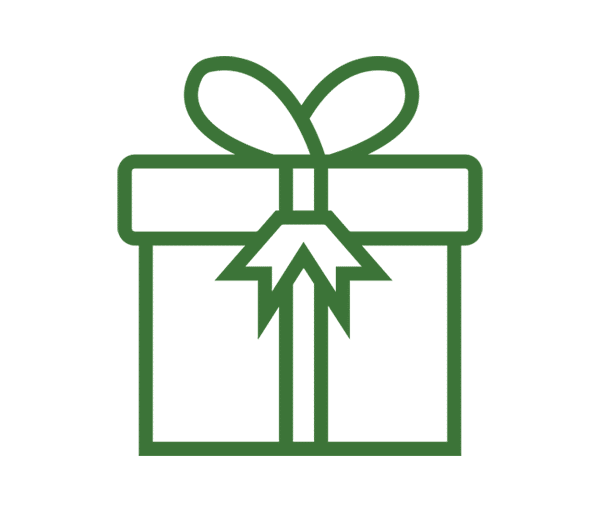 Give away pleasure – we have vouchers for the campsite and the restaurant available.
With us you can actively enjoy your vacation in Bavaria …
Die Anreise ist von 14:30h bis 18h an der Rezeption möglich. Ab 18h können Sie sich bis 20h im Restaurant anmelden (außer am Dienstag → Ruhetag)
Eine Abreise ist für den Platz bis 12 Uhr und für die Appartements bis 10 Uhr möglich.
Größen unserer Stellplätze: Bereich A1: ca. 100qm groß, Bereich A2: ca. 80qm groß, Bereich B1: ca. 80/90qm groß, Bereich B2: ca. 70/80qm groß, Bereich Himmelreich: ca. 120/130qm groß, Reisemobilhafen: 10m bis 12m Länge; 6m bis 6,50m Breite
Der Strom wird nach Verbrauch (pro kWh) abgerechnet.
Hunde: Maximal 3 Hunde pro Platz sind erlaubt. In unseren neu renovierten Appartements sind keine mehr erlaubt.
Die Busverbindungen Richtung Krün, Wallgau, Mittenwald, Garmisch, Walchensee und Kochel am See sind kostenfrei mit der Alpenwelt Card für alle unsere Gäste
Der Tennsee ist ein Biotop, das zweitweise je nach Witterung und Niederschlag trocken fallen kann. Dafür gibt es den Grubsee uns den Barmsee in der Nähe, wo man schwimmen kann.
Warme Küche haben wir von 12h bis 14:30h und von 18h bis 21h. Am Nachmittag von 14:30h bis 18h bieten wir Kuchen und Kaffee und eine Brotzeitkarte.
Wir haben 5 Appartements mit Balkon für maximal zwei Personen geeignet und eine Ferienwohnung ohne Balkon für maximal drei Personen geeignet. Die Appartements/Ferienwohnung befinden sich im ersten Stock.
Gasflaschen sind im Tennsee Shop erhalten. Dort wird die leere graue 5 oder 11kg Gasflasche gegen eine volle Gasflasche getauscht. Außerhalb der Ladenöffnungszeiten kann auch an der Rezeption getauscht werden.
Seniorenpauschale: entweder ist ein Partner 60+ oder es liegt ein Rentenausweis vor, dann kommt die Seniorenpauschale zur Anwendung.


Camping holiday at Tennsee with a magnificent mountain view
Enjoy your camping holidays on our spacious site providing the latest technology. For your wellbeing we offer a pleasant family atmosphere, well-equipped sanitary facilities and a stunning mountain landscape near the Zugspitze.The Karwendel Alpine region is ideal for mountain biking and cycling for "young and old". Our motorhome park is exclusive and comfortable, all at a reasonable all-inclusive price. You can use all the facilities of the motorhome park and dispose your tanks of waste. Electricity is charged according to consumption. Your location outside of the campground gates means you remain flexible even during closing times.